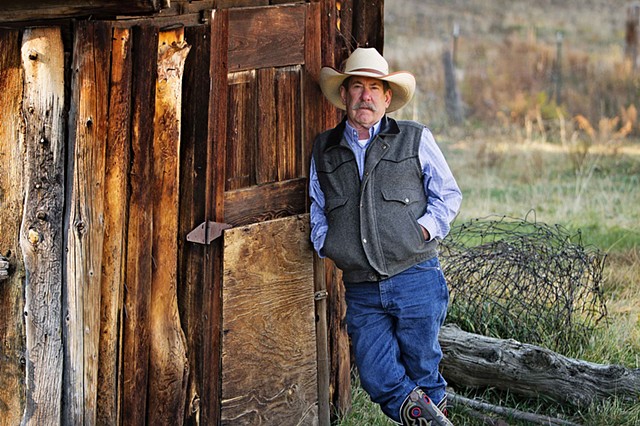 I have had an interest in art as far back as I can remember. Growing up in New Mexico, artistic inspiration has surrounded me from day one. I began designing jewelry and silversmithing in my late teens. Fifty years later I'm still at it. Please enjoy looking through my web site!
I will continue to design jewelry from my home at eighty two hundred feet in the mountains northeast of Santa Fe.
My jewelry is now available at ORTEGA'S on the plaza in Santa Fe.
Please go in and see their outstanding selection of silver and gold jewelry.
Also check out COW CREEK SILVER on Facebook.